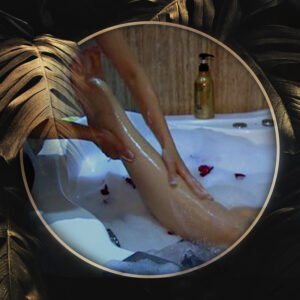 Relax at the best spa in Dubai with an hour session of Jacuzzi and massage. Arabic Spa Dubai spa allows you to enjoy the session with the relaxing massage and Jacuzzi bath.
Jacuzzi bath will allow your skin to get rid of all the dead cells and the dryness and allow your skin to rejuvenate and refreshed. After the bath get a relaxing massage session that will allow your muscles to get relaxed and leave back all the stress and pain.
So book your session today at Arabic Spa Dubai, the best massage center in Dubai and allow your body to get relaxed. Limited discount available.